nusrat jahan marriage controversy: Trinamool Congress MP and Bengali actress Nusrat Jahan has been in the news for a long time. Nusrat has been in the news for a long time for breaking up with Nusrat Nikhil and then having an affair with actor Yash Dasgupta.
In August, Nusrat gave birth to a son, whom Yash Dasgupta named after his father. After this news, pictures of Nusrat Jahan also went viral on social media, after which people started questioning her marriage to Yash Dasgupta. For a long time now, Nusrat Jahan has broken his silence on his marriage controversy.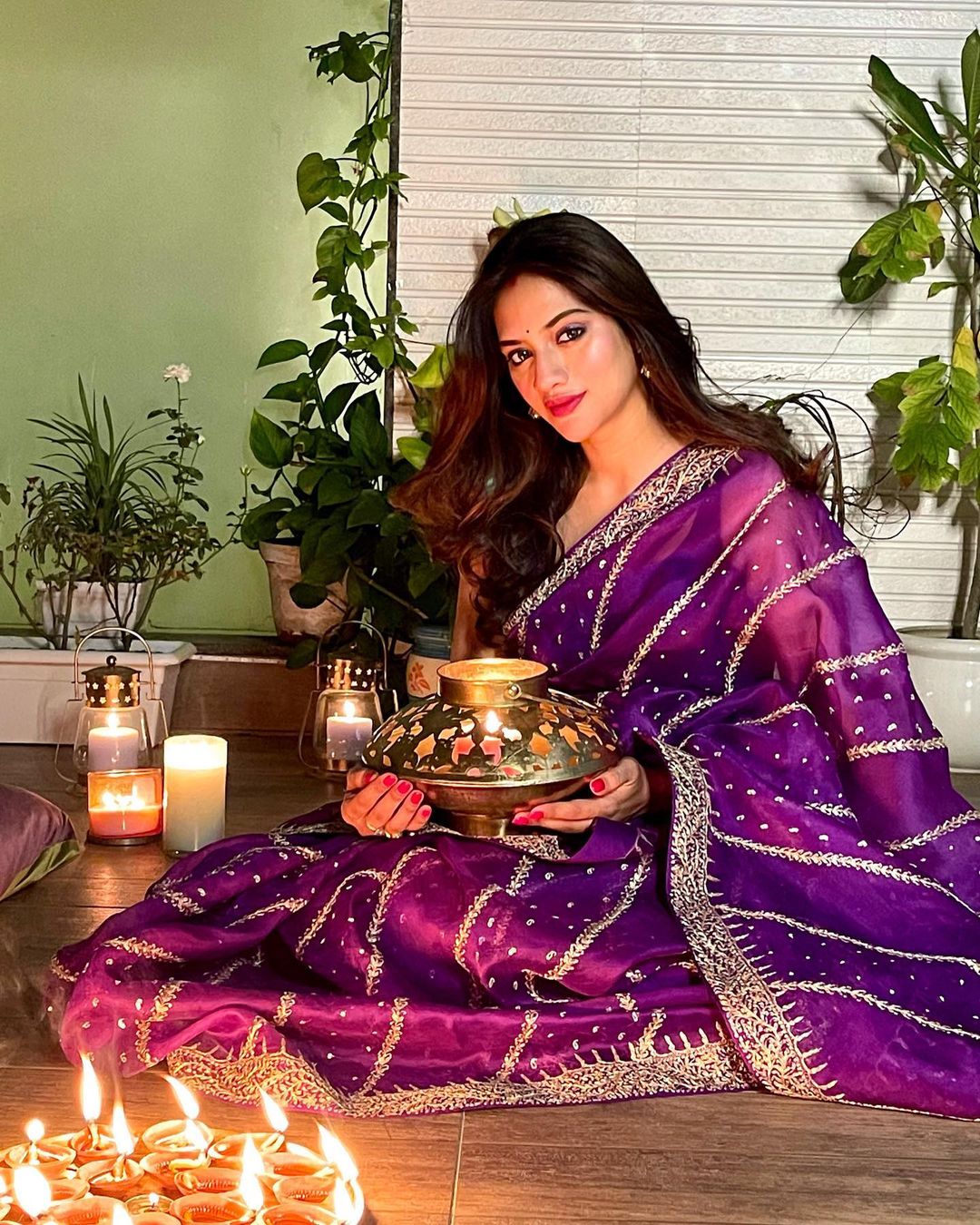 Nusrat Jahan had earlier this year shocked the public by stating that his marriage to Nikhil was not legal under Indian law. After her marriage to Nikhil Jain in 2019, Nusrat Jahan was in the headlines for her romance with Yash Dasgupta. Marriage Breaking his silence on the controversy, Nusrat Jahan said that he did not pay for my marriage, nor did he pay the hotel bill. I don't have to tell him anything, I'm honest. The actress said I was wrong in front of the world Ways Was introduced with but now I have cleared everything.
Click for video -:
Although Nusrat did not name anyone, he said it was easy to blame others or portray others in a bad light. She can claim that she did not let anyone down in the whole controversy. Apart from these controversies, he also talked about his political career. Nusrat said she would take part in the winter session of Parliament in November. Although Yash and Nusrat have not officially announced their marriage, it would not be wrong to say that the chemistry between the couple is excellent.