Meghalaya Governor Satya Pal Malik visited the Jang-e-Azadi Memorial today and paid homage to the martyrs who laid down their lives in the freedom struggle and freed the country from the British rule.

Governor Satya Pal Malik, who was accompanied by Deputy Commissioner Jaspreet Singh, inspected the galleries depicting the freedom fighters and the important role played by Punjabis in the freedom struggle. Later, a short film based on the freedom struggle was also watched along with detailed information about the Jallianwala Bagh massacre and Andaman Cellular Jail shown at the memorial.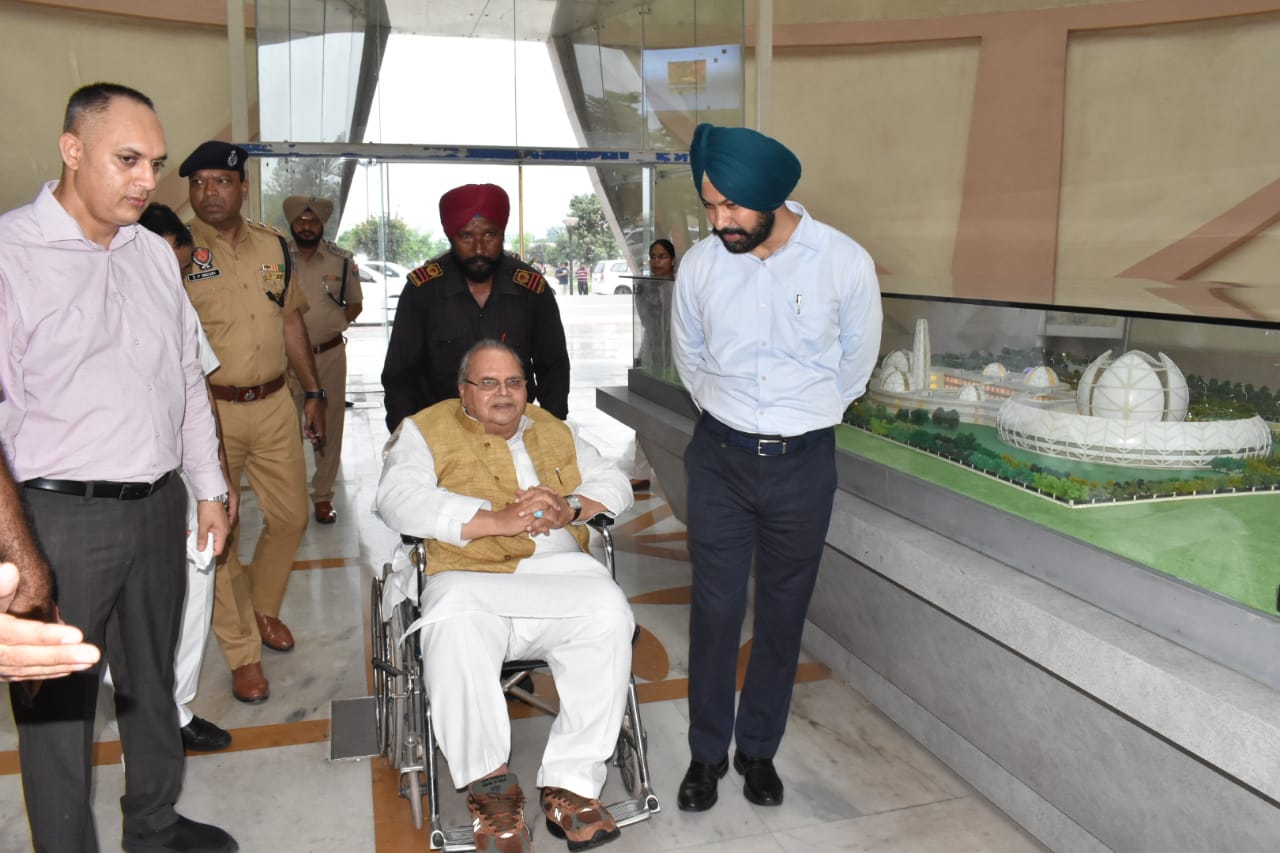 Apart from the pictures presenting the freedom struggle by the Governor, the detailed information displayed on the screens and written was also read.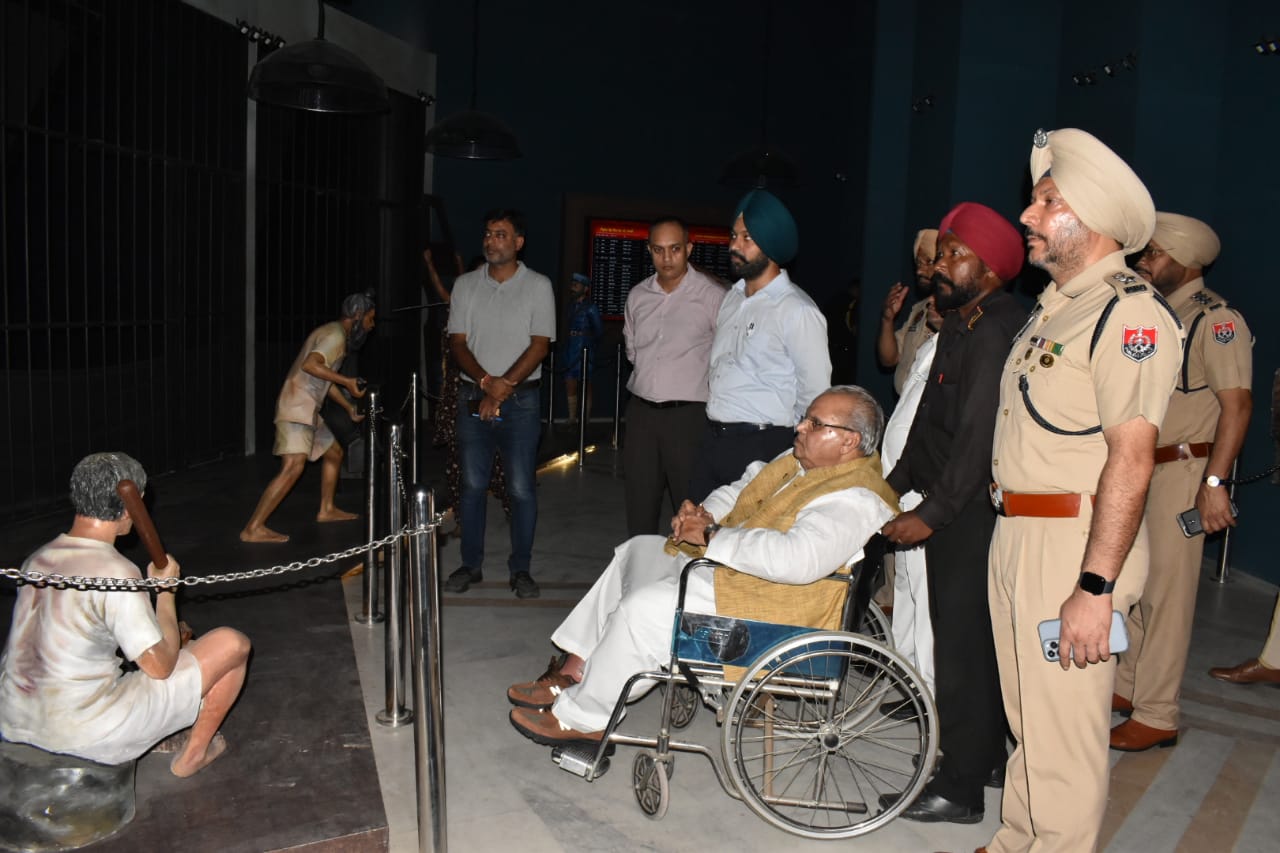 He said that the martyrdom of freedom fighters and martyrs has been shown in the right perspective in this memorial, which is a fitting tribute to these great martyrs and freedom fighters and is also a source of inspiration for the young generation.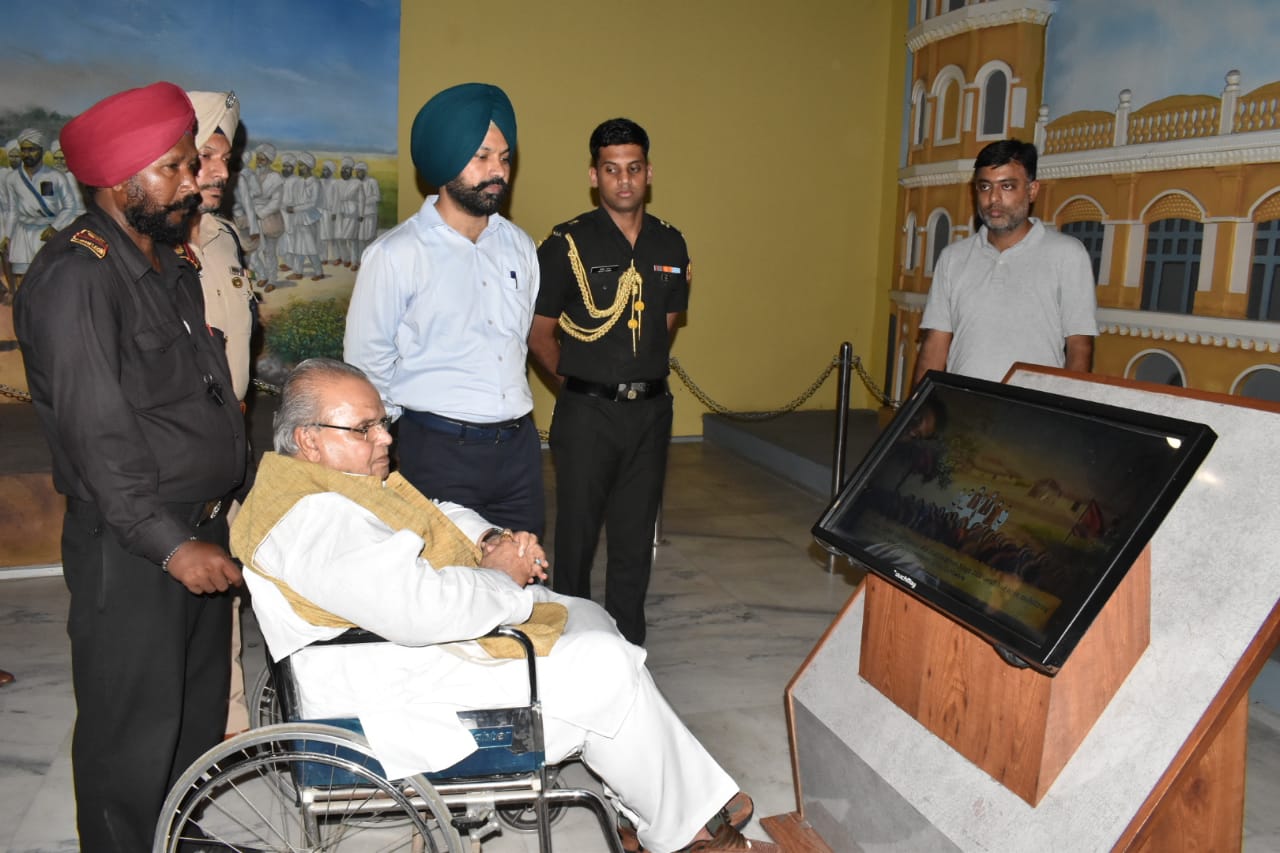 He said that this memorial will continue to strengthen the spirit of patriotism and nationalism among our young generations by making them aware of the golden background of the country and the sacrifice of thousands of brave patriots who fought against British imperialism.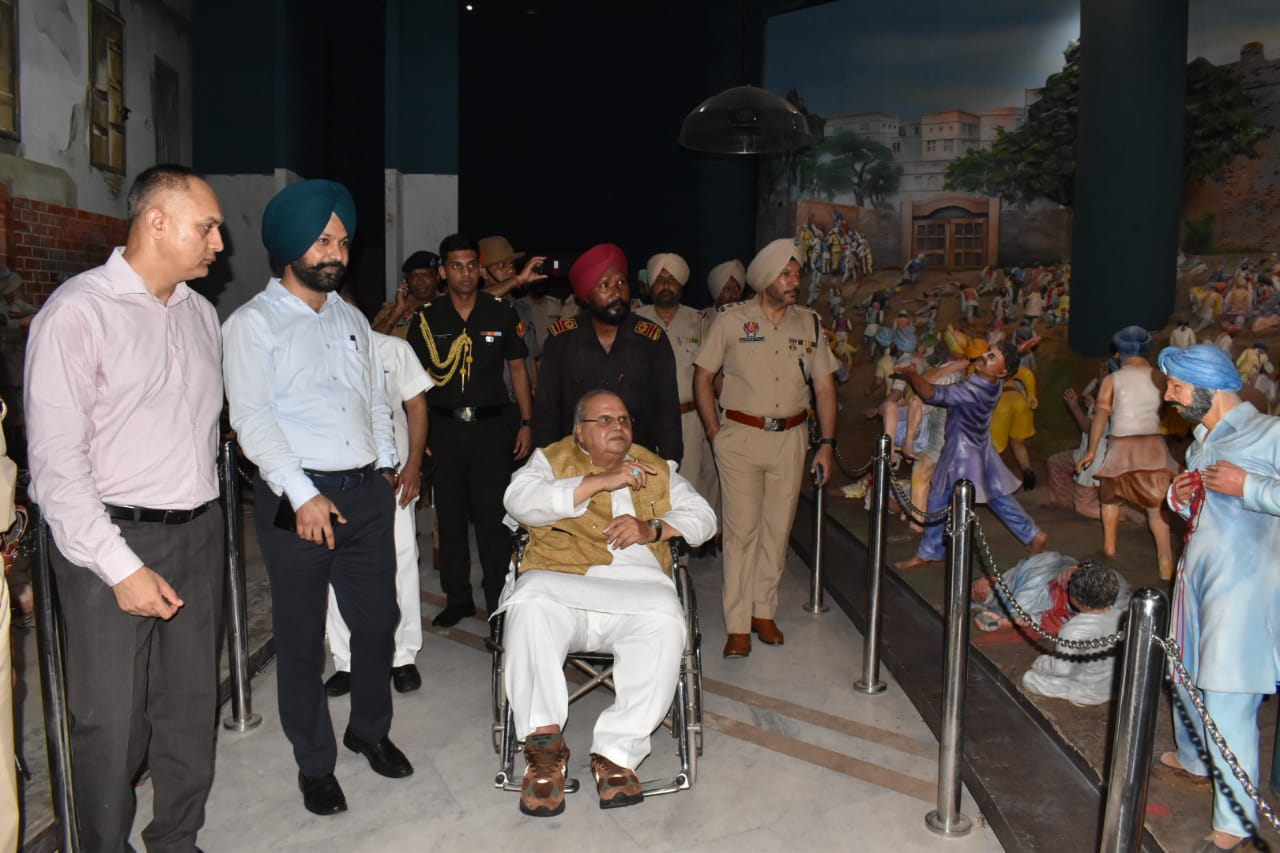 On this occasion SDM Balbir Raj Singh and others were also present.