Rehman Birth Anniversary: Today is the 101st Birth Anniversary of Veteran Actor Rehman. Rahman is known for films like Pyar Ki Jeet, Badi Behen, Pardes, Pyaasa. From the 1940s to the 1970s, Rahman acted in many Bollywood films. Rahman was born on 23 June 1921 in Lahore. After Rahman's college studies, he got a job in the Indian Air Force. But due to his passion for acting, he left that job and came to Bombay and became an actor.
The story of getting her first film is also very interesting. Actually, one day the director was looking for a person who could tie a Pashtuni turban. Rahman was a Pashtun so he got the benefit. Then what was the beginning of Rahman's career.
Rahman was known for his magical voice but by 1977, Rahman, who had suffered 3 heart attacks, was defeated by cancer. Rahman was addicted to alcohol and due to this he got throat cancer and lost his voice.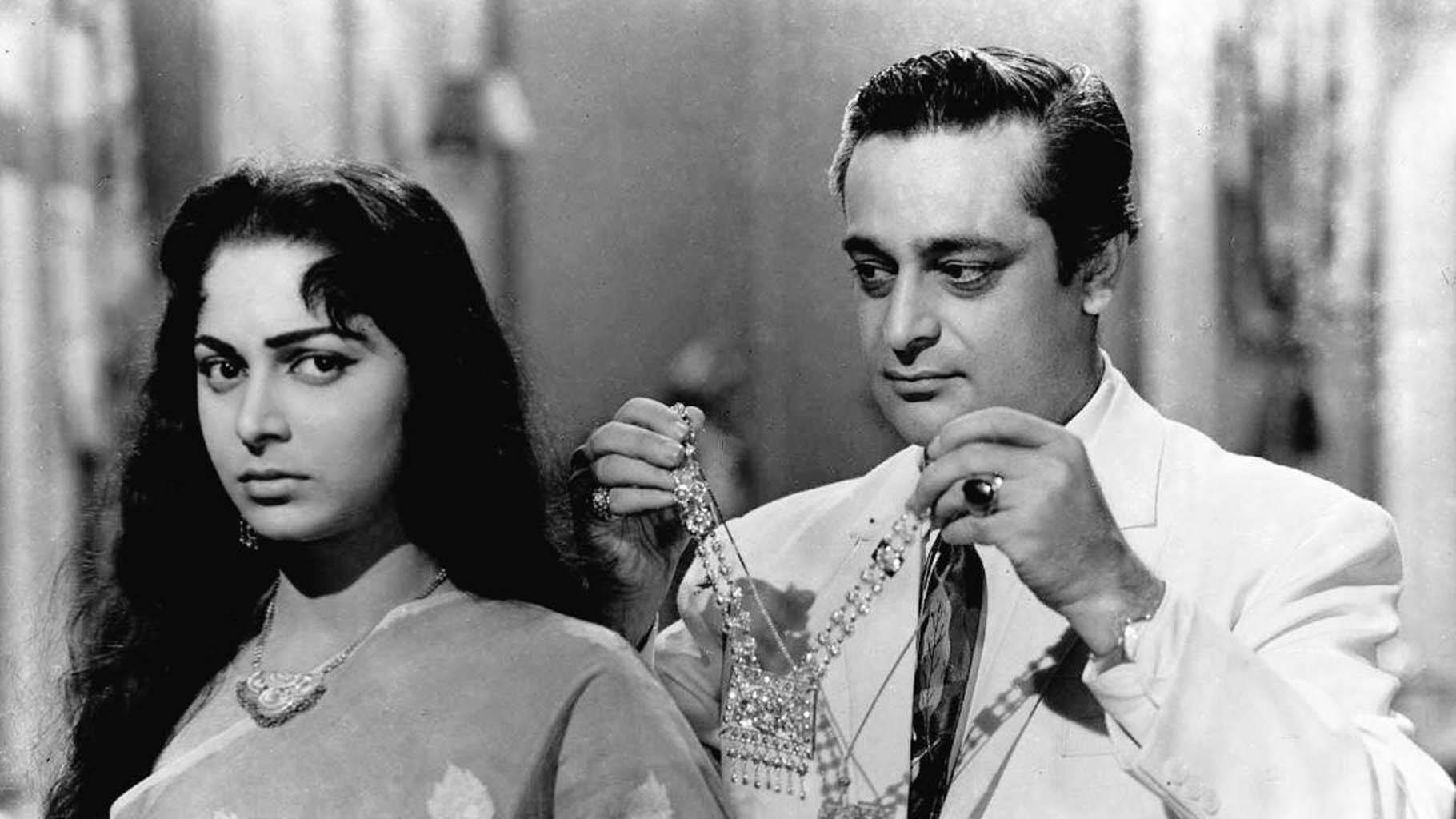 He died in 1984 after battling a long illness. It was only regret that his magical voice had left him in his last moment, due to which Rahman could not say anything at the last moment.