Amritsar: Punjab Chief Minister Capt Amarinder Singh today assured the Mayor of Amritsar Municipal Corporation to provide necessary funds for the overall development of the city and asked him to send a comprehensive proposal for the same.
Talking to the local municipal councilors, the Chief Minister assured the mayor that their concerns regarding the development of civic amenities and other infrastructure works would be addressed immediately. He directed the mayor to send a detailed proposal to provide information about the development works to be undertaken on priority basis so that the required funds would be released after review by the Additional Chief Secretary of Local Government.
Thanking the councilors, the Chief Minister said that many of them had known him personally since the days when he contested the parliamentary elections from Amritsar and defeated the late senior BJP leader Arun Jaitley.
Congratulating the councilors on the occasion of 75th Independence Day, the Chief Minister said that the Congress party, with its golden past of over 130 years, has been in India since the days of Mahatma Gandhi, Motilal Nehru, Jawaharlal Nehru and many other unknown leaders and workers. He played a leading role in the freedom struggle of India.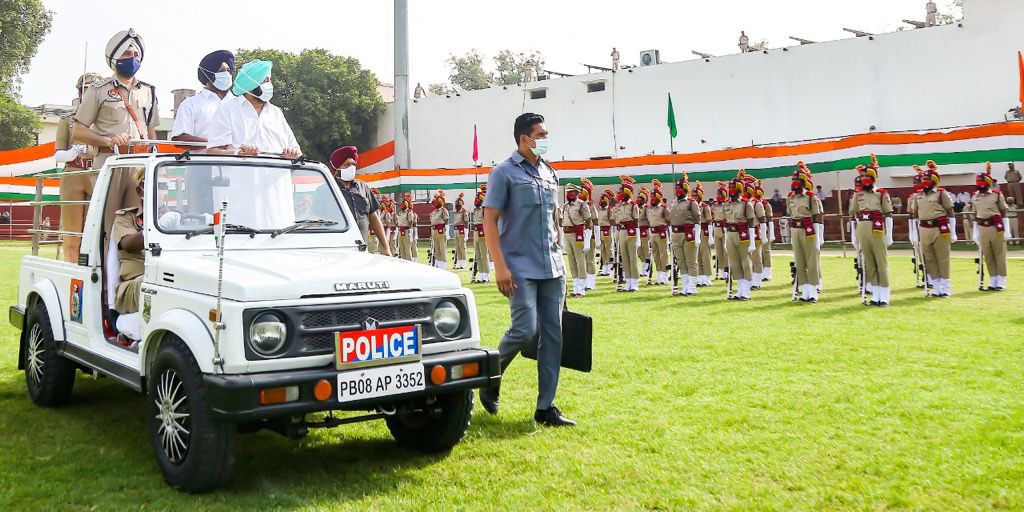 In his welcome address, Municipal Corporation Mayor Karamjit Singh Rintu appealed to the Chief Minister to provide additional funds of Rs. 50 crore for the overall development of 'Guru Ki Nagri' established by the fourth Sikh Guru Sri Guru Ram Das Ji. He also demanded a reasonable increase in the monthly allowances of the councilors for carrying out the development works effectively.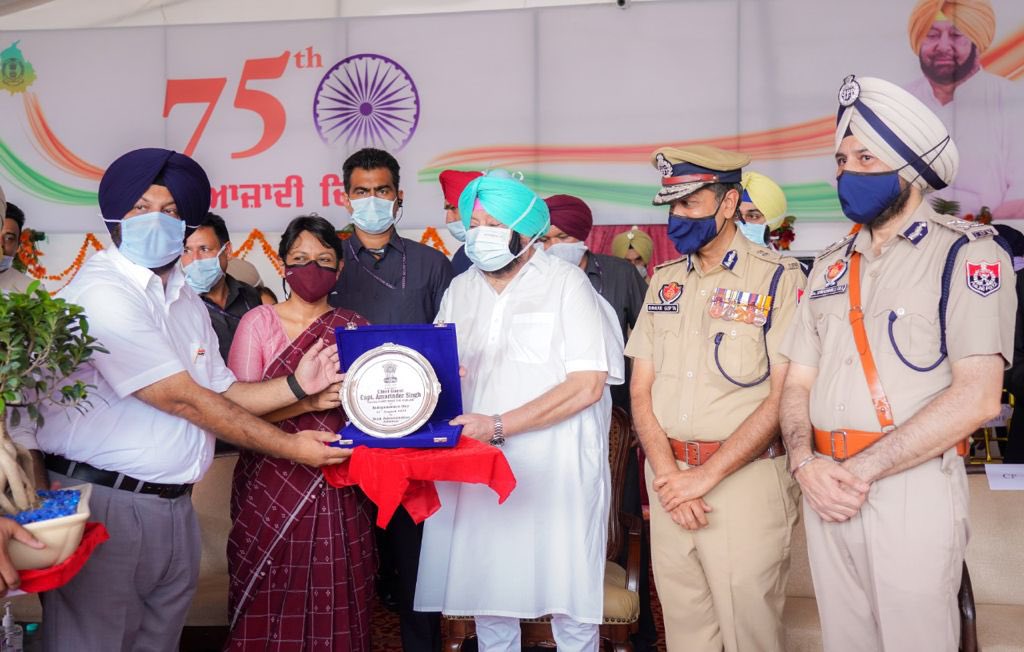 Earlier, local councilor Moti Bhatia also raised the issue of funds for the development of the city. On the occasion the Mayor along with Commissioner Municipal Corporation Malwinder Singh Jaggi presented gifts to the Chief Minister as a symbol of love and affection.
Also read: All educational institutions in Chandigarh to be closed tomorrow, Administrator VP Badnaur orders
Apart from MPs Gurjit Singh Aujla, Jasbir Singh Dimpa and Mohammad Sadiq, MLAs Tarsem Singh DC, Sunil Dutti, Harpartap Singh Ajnala, Sukhwinder Singh Dani and Navtej Singh Cheema, Principal Secretary Local Government Ajoy Sinha and Director Local Government Puneet Goyal were present. Were