Kareena Kapoor reality show: Bollywood actress Kareena Kapoor Khan is very busy with endorsements these days. Kareena is sharing pictures and videos of one brand promotion after another on her social media. Now she can be seen in the upcoming reality show 'Hunarbaaz-Desh Ki Shaan' on Colors. Leading actor Mithun Chakraborty is going to judge the show.
According to media reports, a promo for the upcoming reality show on Colors TV has been released. The show titled 'Hunarbaaz-Desh Ki Shaan' will have 3 judges including Mithun Chakraborty. In such a situation, a campaign is underway to complete the panel of judges. For this, show makers are reaching out to many big stars.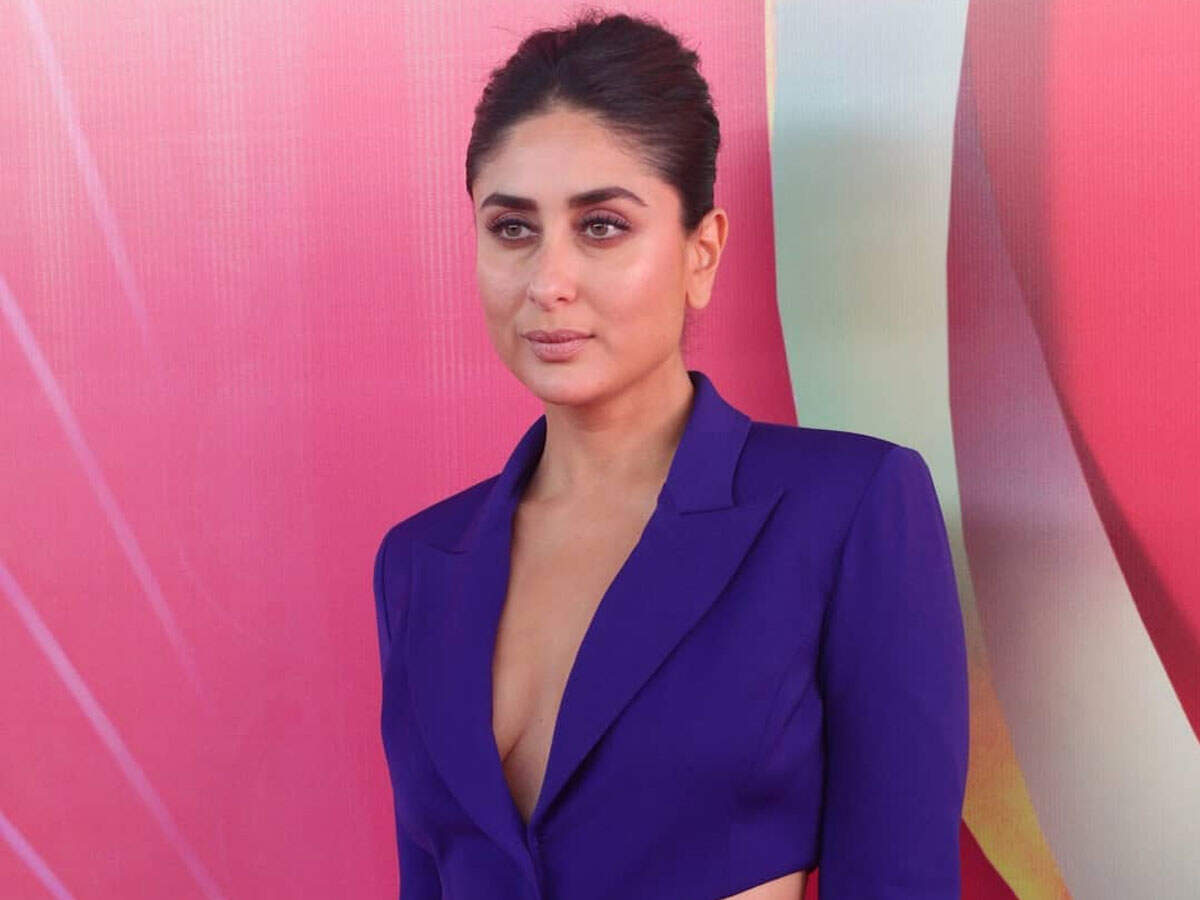 It is also reported that Karan Johar is a finalist of the show. Sources Let's face it, Kareena Kapoor To them A third judge's seat has been reached. However, no official news has come out yet. But if Kareena says yes, it will be her second innings as a judge on TV. Earlier, Bebo had also judged the dance reality show 'Dance India Dance-Battle of the Champions'.
According to sources, apart from Kareena Kapoor, talks are also underway with Nora Fatehi and Neha Kakkar for the show 'Hunarbaaz-Desh Ki Shaan'. The reality show will launch in December.